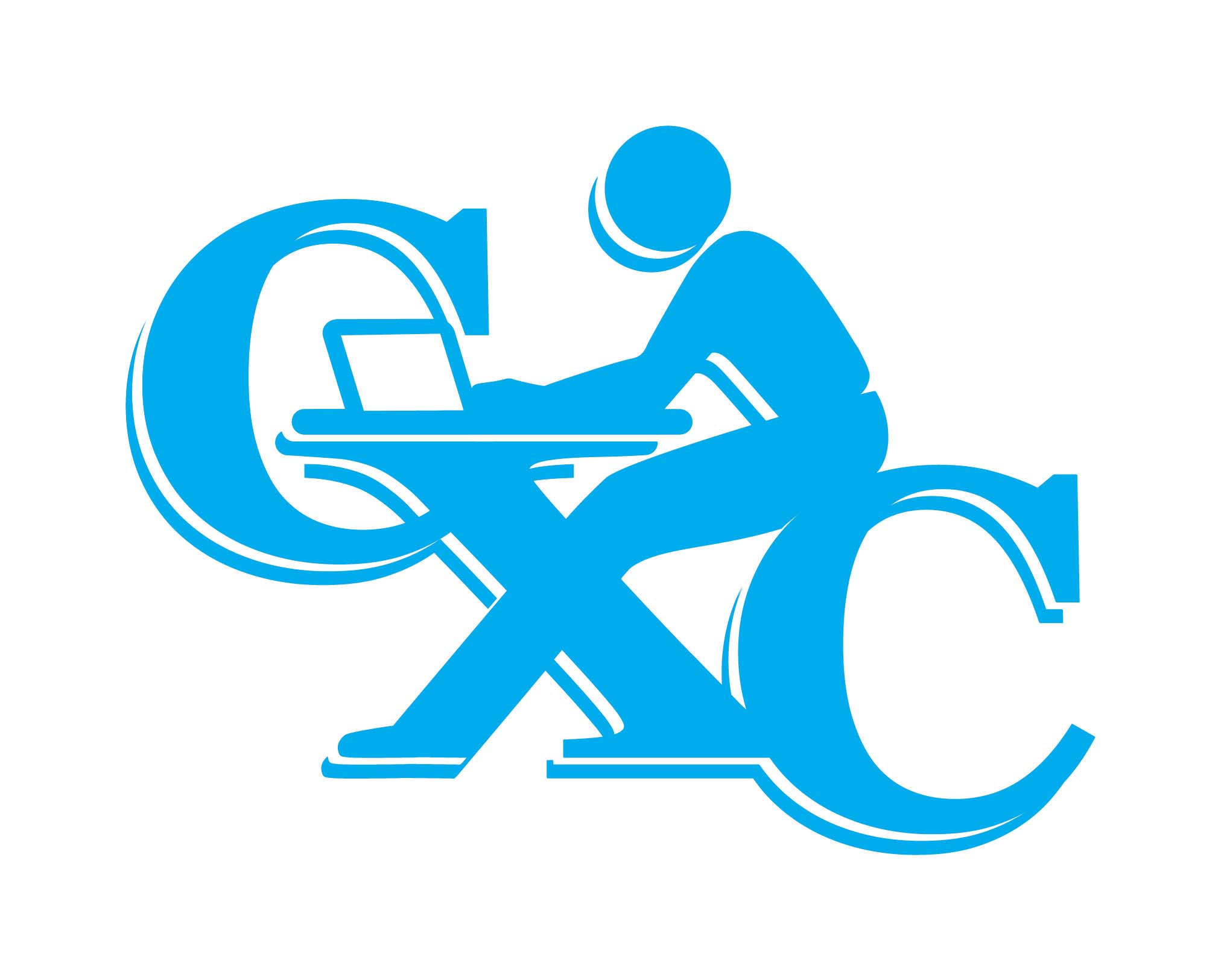 Caribbean Examinations Council's Resource Management Portal
You may use this Portal to do the following:
Apply to join our team of qualified resource personnel.
Update personal information.
View assignment(s) and related information.
If you have never worked with us before, please apply to join our team and provide documents verifying your qualifications.
We welcome your feedback and as such, invite you to contact us by clicking on the relevant link at the bottom of the page.
NB. Please note that this website requires that your web browser enables support for javascript.